EDGE AMC has allowed me to focus on my core business and be more productive and efficient, giving me the freedom and time to focus on running the business while knowing that my investments are being managed safely while generating the best returns in Bangladesh.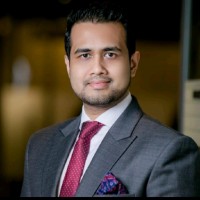 Montakim Ahmed, FCCA, ACA
Partner at ACE Advisory
In the age of high inflation and low interest rates, long term exposure to the stock market is a prerequisite for building wealth. EDGE AMC's stellar reputation as a fund manager and consistent above market returns, have encouraged me to make regular investments under the SIP scheme, which not only sustains my monthly savings habit but enables me to earn higher returns.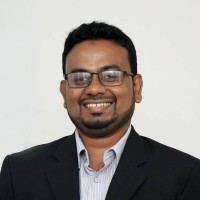 Zahedul Amin
Co-founder, LightCastle Partners
I don't understand much about investing in stock markets, but keeping my portfolio with EDGE AMC gives me assurance that my money is safe and growing. I don't need to worry about anything and am happy with the updates EDGE AMC provides regularly.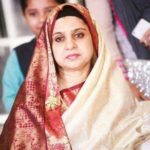 Mrs. Nasima Matin
Housewife
I have invested with EDGE because the people who are managing my money have unimpeachable integrity, best-in-class skill set and deep intellectual curiosity all of which are absolute essential in investment management.